News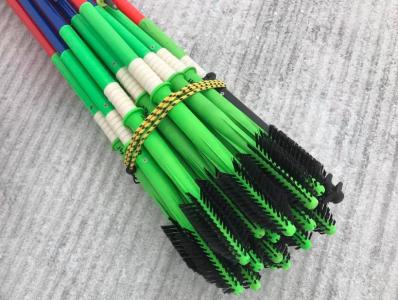 Liski ARROW gate base with NON-ROTATING EXTRACTION is designed for coaches, clubs, schools, teams, and for those who want have updated and modern tools in the world of skiing. Drill the snow with fi32 mm drill bit and insert the poles into the hole. Pull to extract. In length 28 cm or 34 cm.
view more
Published: 8/16/2017 2:28 PM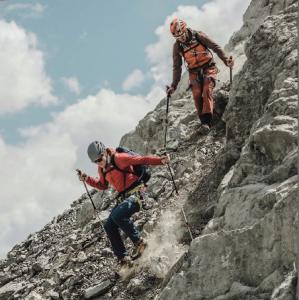 Excellent service for durable high-quality products – a part of the LEKI philosophy High-quality products save resources best. We are proud that LEKI products are famous for their long wear-life.
view more
Published: 5/29/2017 2:41 AM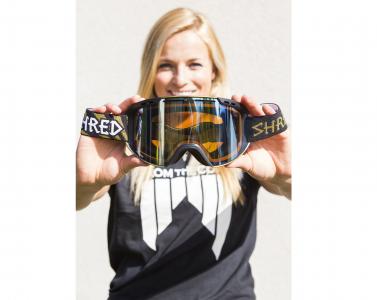 2016 World Cup Overall Champ Lara Gut Extends Her Partnership with the Iconic Brands.Shred and Slytech are proud to further their partnership with Swiss World Cup ski racer Lara Gut. Already a long-time ambassador for the brands, the Overall World Cup champion has extended her relationship with them through 2019, backing Shred's helmets and goggles and Slytech's protective equipment.
view more
Published: 10/23/2016 1:53 PM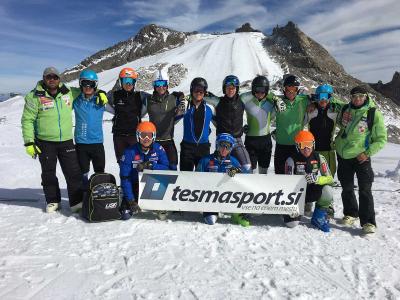 Together with Holmenkol we are a proud sponsor of SLOSKI alpine team. Junior alpine crew sends a big hello from sunny Hintertux Glacier. They use Holmenkol tools and waxes, Liski gates and Slytech protection.
view more
Published: 9/30/2016 2:30 PM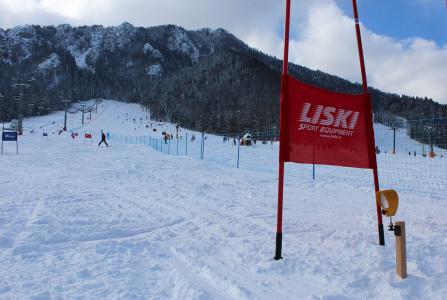 We are offering for Ski Clubs free rental Liski poles for test period.
view more
Published: 8/10/2016 3:40 PM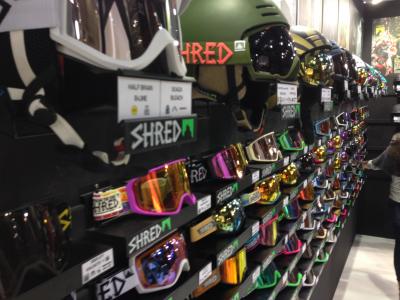 Shred Optics Goggles & Helmets 2016-2017 Preview @ ISPO 2016.
view more
Published: 2/1/2016 1:17 PM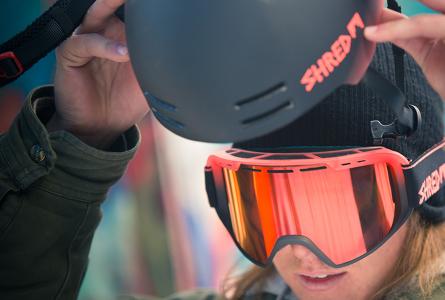 Almost all of ski and snowboard goggles will offer some basic protection from wind and cold, but beyond the basics there are some key features you should consider: lens colour, lens type, interchangeable lenses, frame size and fit...

view more
Published: 12/17/2015 2:47 PM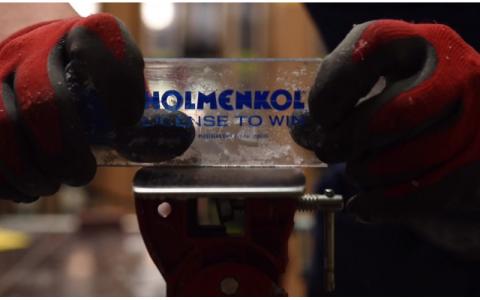 In cooperation with Head Skis and Holmenkol, SkiRacing.com caught up with Alex Martin, the man responsible for keeping Ted Ligety's skis running fast.
view more
Published: 4/7/2015 9:48 AM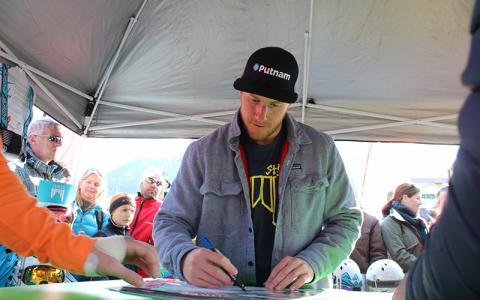 Ted Ligety was kind enough to meet his fans for autogram signing, after Vitranc Cup in Kranjska Gora, 2015.
view more
Published: 3/16/2015 10:30 AM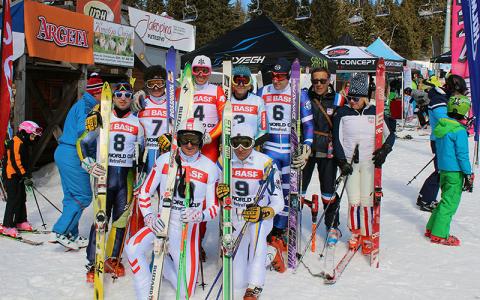 Retrofest was held 7.3.2015 on ski resort Kravec with ski legends: Ingemar Stenmark, Pirmin Zurbriggen, Alberto Tomba, Mark Girardelli, Franz Klammer...
view more
Published: 3/8/2015 10:30 AM