News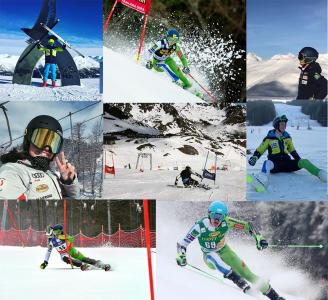 Tesma sport and Shred&Slytech are proud to be a sponsor of young Slovenian skiers for upcoming ski season 2018/19.
view more
Published: 11/28/2018 12:34 AM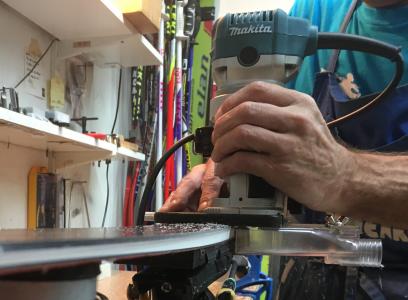 [NEW] Electric sidewall cutter (planer) is the perfect solution for professional ski sidewalls tuning on SL GS SG and AF skis. Used by world cup service men. It enables tuning by degree (3°-8°) with a precise micro-regulation of depth, angle, and distance od cutting.
view more
Published: 11/21/2018 12:35 AM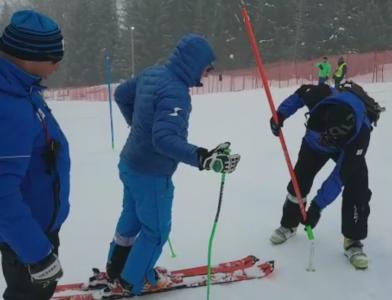 New Liski JET system for ski poles saves you time on ski slope preparation.
view more
Published: 11/14/2018 12:35 AM
Shop 2018/19 collections with special discounts for online orders for a limited time.
view more
Published: 11/7/2018 12:40 AM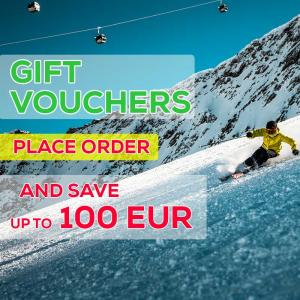 Order until 12.10.2018 and save up to 100 Eur.
view more
Published: 10/10/2018 7:50 AM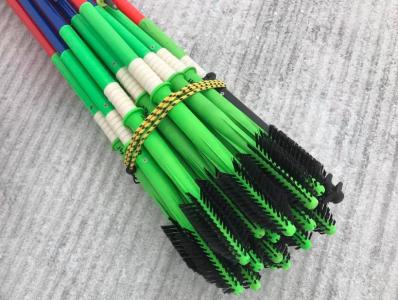 Liski ARROW gate base with NON-ROTATING EXTRACTION is designed for coaches, clubs, schools, teams, and for those who want have updated and modern tools in the world of skiing. Drill the snow with fi32 mm drill bit and insert the poles into the hole. Pull to extract. In length 28 cm or 34 cm.
view more
Published: 8/16/2017 2:28 PM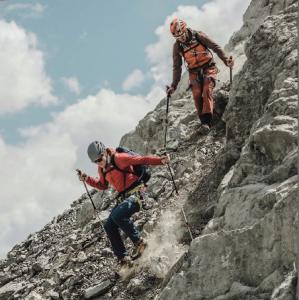 Excellent service for durable high-quality products – a part of the LEKI philosophy High-quality products save resources best. We are proud that LEKI products are famous for their long wear-life.
view more
Published: 5/29/2017 2:41 AM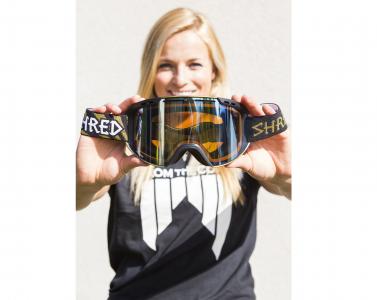 2016 World Cup Overall Champ Lara Gut Extends Her Partnership with the Iconic Brands.Shred and Slytech are proud to further their partnership with Swiss World Cup ski racer Lara Gut. Already a long-time ambassador for the brands, the Overall World Cup champion has extended her relationship with them through 2019, backing Shred's helmets and goggles and Slytech's protective equipment.
view more
Published: 10/23/2016 1:53 PM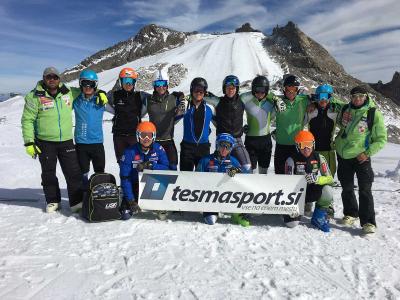 Together with Holmenkol we are a proud sponsor of SLOSKI alpine team. Junior alpine crew sends a big hello from sunny Hintertux Glacier. They use Holmenkol tools and waxes, Liski gates and Slytech protection.
view more
Published: 9/30/2016 2:30 PM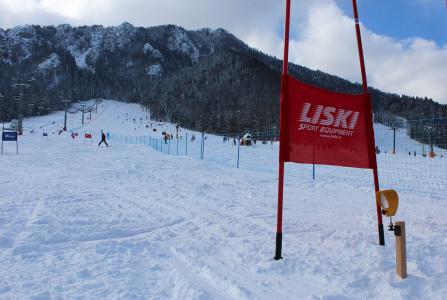 We are offering for Ski Clubs free rental Liski poles for test period.
view more
Published: 8/10/2016 3:40 PM